Looks Who's 3!


"I'm 3 years old!" And she show 3 little fingers of hers
: )

Ting Ting birthday is on 22 Apr and she have only asked for a pink color bag and a pink color "Happy (Birthday) Cake". Its our official off-day and we brought her to shop for her stuffs...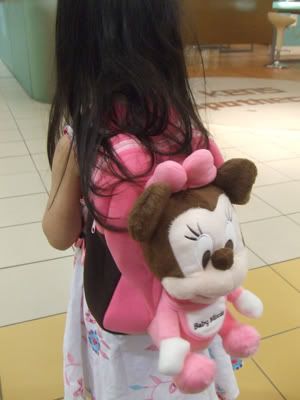 A pink color bag for the little princess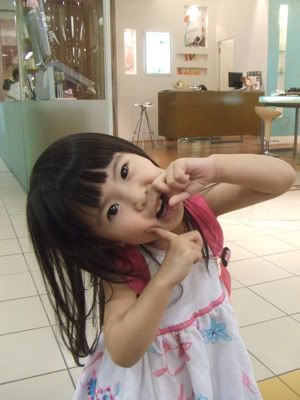 Pose for the camera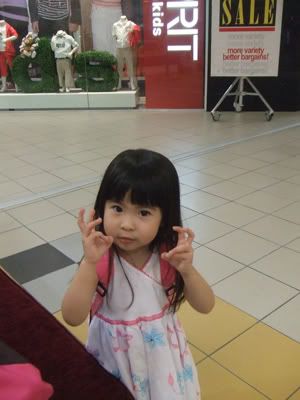 "I'm tired of posing"...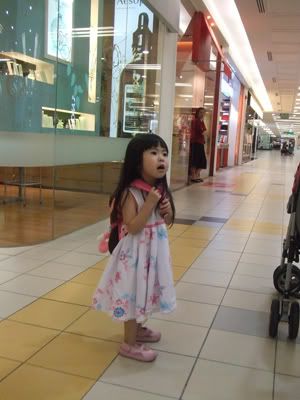 When are we leaving! Enough of posing already!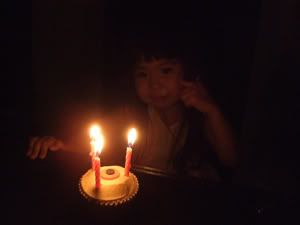 Candles blowing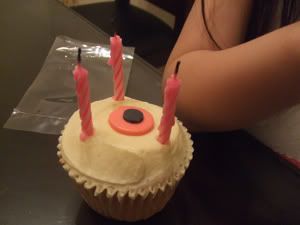 Her pink color "Happy Cake" (didn't really got a pink color one, cos the pink color cup cake got alcohol inside)