Ren Ri (People's Day)
Happy Birthday All! Today is Ren Ri"!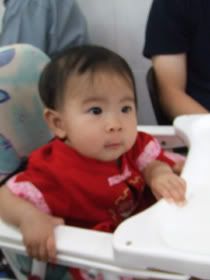 We have dinner at Boon Tong Kee (Bt Timah). It was packed in the resturant. There were so many take away orders that it have form a queue out of the shop onto the road side.
We joined the gang later at Gluttons Square - Esplanade.

Daddy feeding Edlynne with bread

Sinling with her protuding tummy :)

Eva & Jacob here for CNY

Family fotos

With Daddy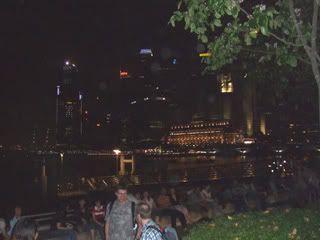 People waiting at the waterfornt for the fireworks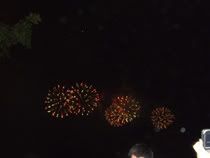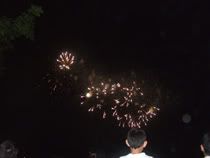 3 minutes of fireworks!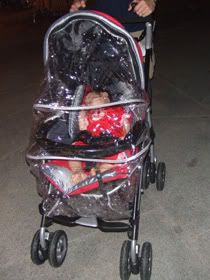 A tired baby!