Tung Lok Meals
Went to The Jade for lunch last Friday in celebration of Chin Chin's (my senior) 15th years in company (actually I will be in my 10th year next year if I'm not leaving...). We have set lunch and the food was yoummy!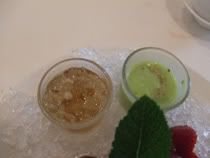 Yum yum dessert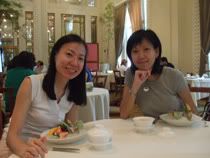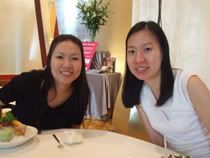 Companies
Saturday, we went to Noble House for dim sum lunch with mother, father, second aunt and first brother-in-law. Second BIL and family (including Tristan) is back to Penang.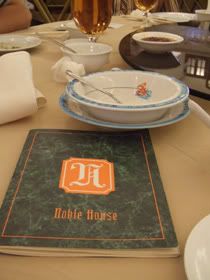 Buffet lunch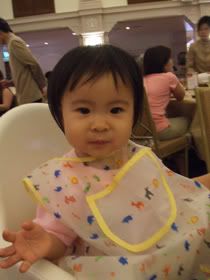 Little gal have her own porridge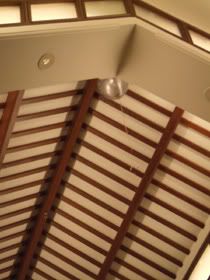 Mother got Edlynne two ballons, actually three, but one flew away...



Edlynne enjoying her balloons at home