Scribble
Edlynne loves to scribble whenever she got hold of a pen. At first its on the notepad, then it progress to:

Note pad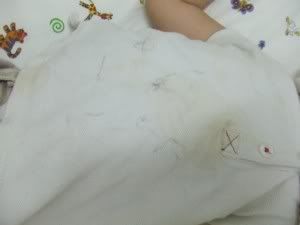 Her shirt!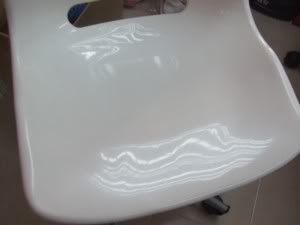 The white chairs (which Daddy later cleaned up)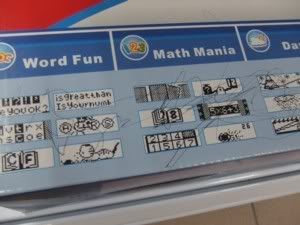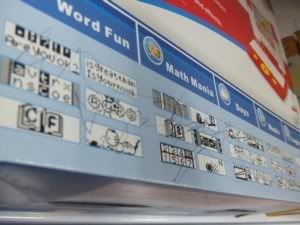 Even the toys!!
Daddy was furious! He spacked her, put her in her room and ordered that I find a child care center for her. But I think its also good... she might be too bored in the shop...