The first off day in the year!
The shop is scheduled to off one day per month (except for CNY) and this month its on the 22 Jan.

We took some time off to 1-Utama to do some CNY shopping for the children.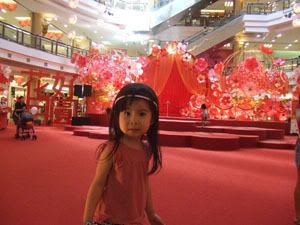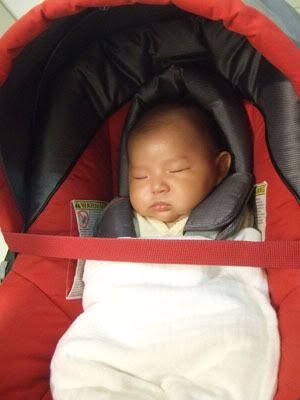 By the time we were done, we were dog tired. Three of them napped while I spring clean. I basically have to throw away all my pre-preggie clothes...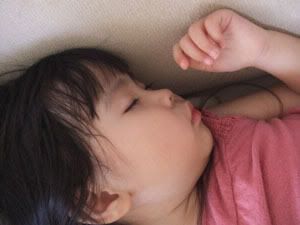 At nite, we went to The Curve for some Nang Xia. Daddy still prefers the one in Singapore...