Genting & Berjaya Hills Trip
We took a day off the Tuesday before Christmas and went on a road trip to Genting and Tropical Colmar. Our sales have been very successful, just the first day was our usual one month sales target, therefore we can afford this off...

It was raining when we reach Genting, making it cold and foggy. Little gal seems to enjoy it while the boy just slept his way thru...

Then to Colmar Tropical,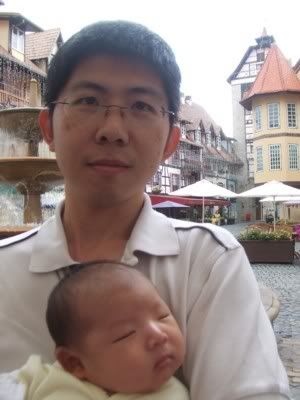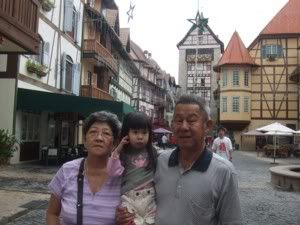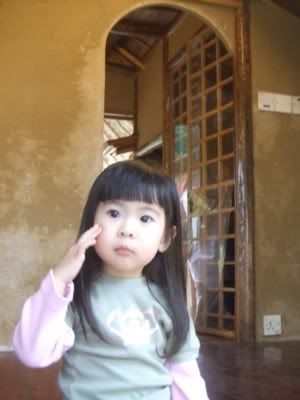 We were exhasted after the trip... guess we need to take another day off to rest
:P