CNY Part 2 - Renuion Dinner
This year Renuion Dinner was at the same place in Clark Quay. However this year dinner was a bit early at 5:30pm and we have a special guest - Sally, Brother's gal fren (long story here). We were glad that she have joined our small (now becoming bigger) family.



Notti Ah Wei then became inconsoble when the dinner started, we have to take turns carrying him.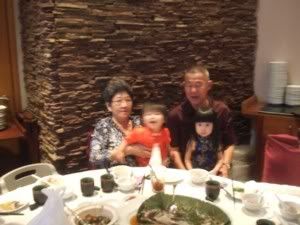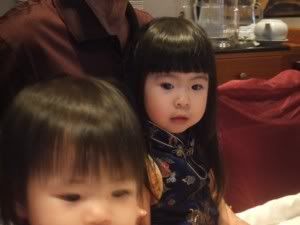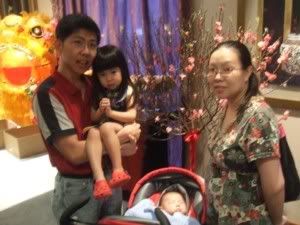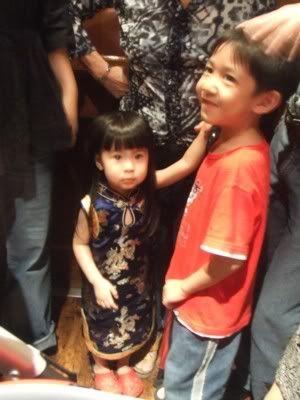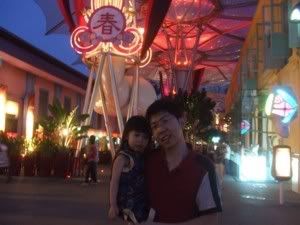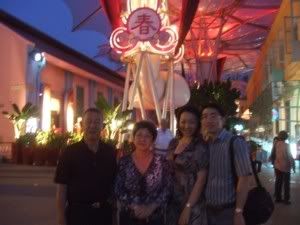 ---------------------------------------------------------------------------------

We went back after dinner as Mother's leg was having problem walking and Ah Wei was becoming more difficult.

Have Edie posing for me at home : )