Naruwan again!
Mother's Day have been a very busy day for us. We knocked off at 6pm, chop chop have some cup noddles and currypuffs so we could drove off early back to Singapore. Unfortunately, there was a massive jam in the Causeway and when we reached Parkview, its already closed to 1am. Ah Wei was not used to the environment and kept crying until we wrapped him up.

Our flight to Taiwan was on the 12 May, the next day or the next afternoon (whatever) using Jetstar. Daddy decided not to bring any of them as it was mainly a temple thingy and Daddy insisted that children should not be near to those ying temples.

We reached Taiwan at late afternoon, immediately took a bus to the train station, I insisted to check out the hotels next to shopping centers instead of the previous one that we have stayed.

We took the early rapid train to Tainan, it only took two hours however the transit bus took almost one hour (both journey and waiting time).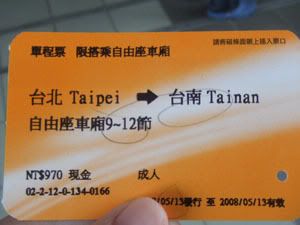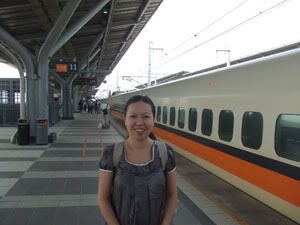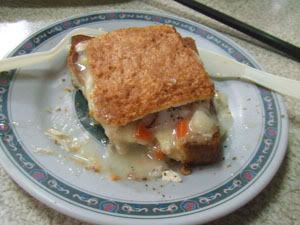 The Coffin Bread Toast
Some Tainan dishes



After we retrailed our last temples trip three years ago, we went back to Taipei via bus (cheaper). Our first Taipei destination, 101 Building. It was not open during our last trip.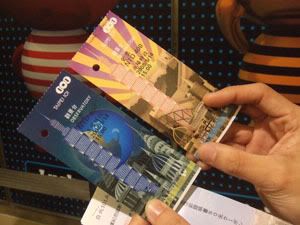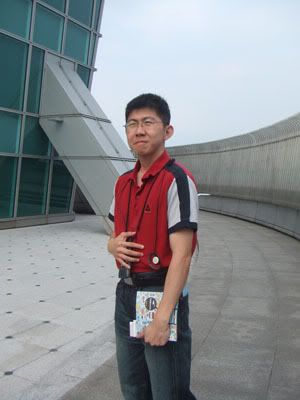 Vincent was afaid that he might be "blowed off"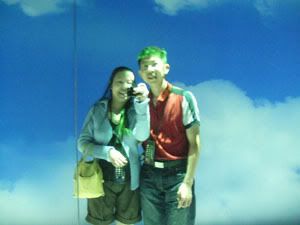 The fastest lift



At night we went to Danshui for some dinner. It was very romantic with a stroll along the river. It have been quite a while since we have some time to ourselves...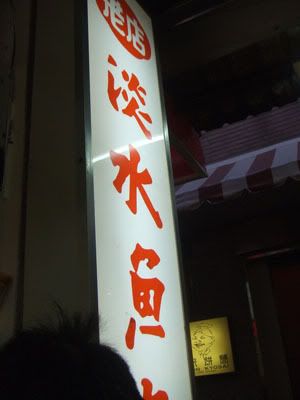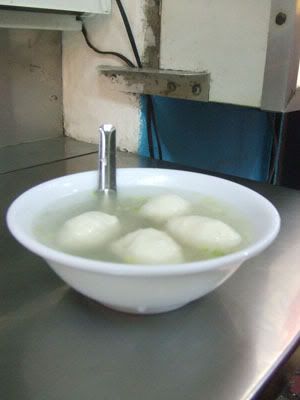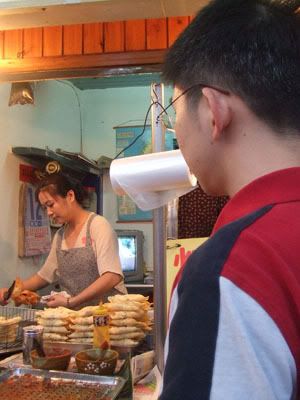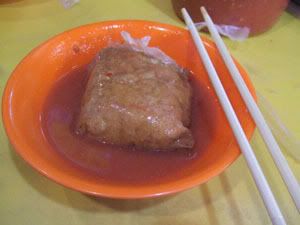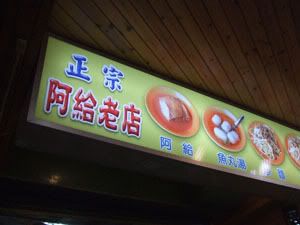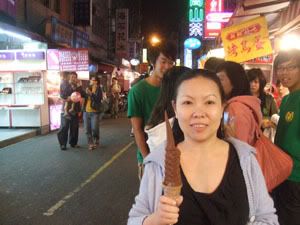 The second day was again spent at temples and artifact shops. We went to Xing Tian Gong in the morning and then later to the artifact shops. The last day was to Wu Fen Bu to get some clothes for the kids, wow, we were spoilt for choices. Their fashion was quite similar to that of Japanese and at a very reasonable prices
: )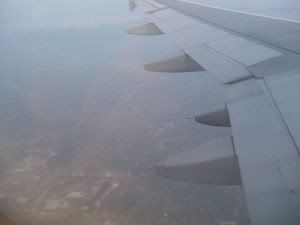 Our flight back...