Second Day of CNY - Singapore Zoo
Whats little gal watching?

Roar!
White tigers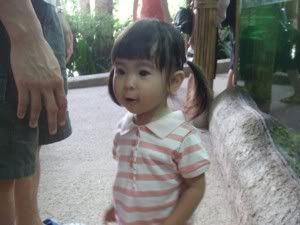 Edlynne: Oh! Yu (Fish)!
She's afraid of the hippo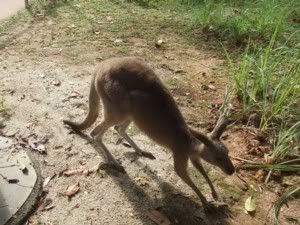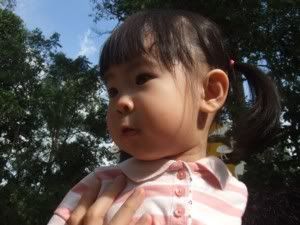 At the Australian Outbacks section, Daddy still afraid that the kangeroo might "box" her.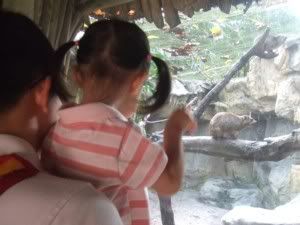 She loves small animals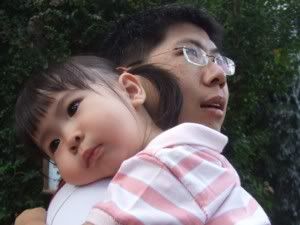 Pa Pa (scare scare)
Of the barboons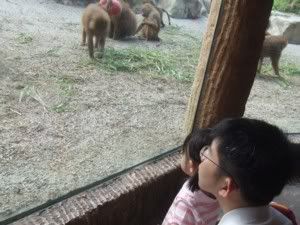 Daddy: Nothing to be scared of...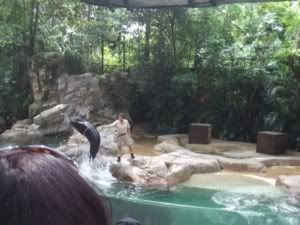 Animals show
Cheeky gal!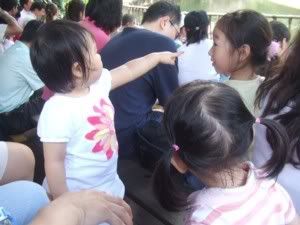 Making frens with other children at the Elephant show
With mummy
& Daddy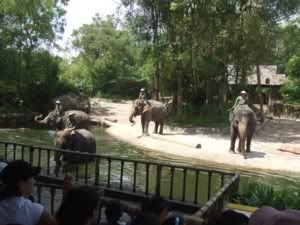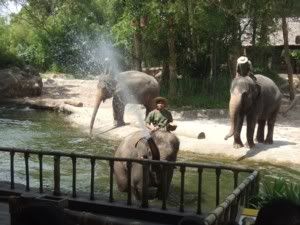 Elephant show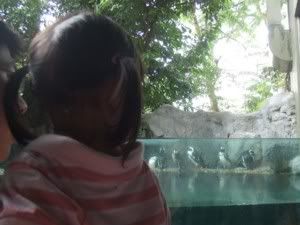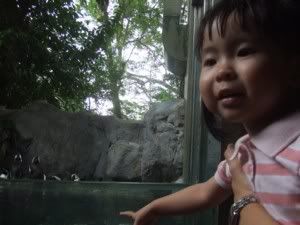 Penguins
Edlynne's fav
A walk with Daddy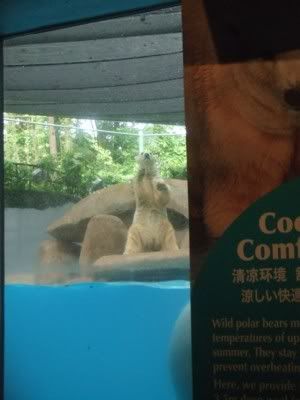 Lastly, the Polar Bears, before it rains heavily and we have to bring her back