A short visit
Father, Mother & second BIL's family went here for a short transit before and after they went to Penang to check on their new house.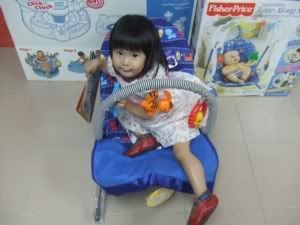 Little gal trying out the display set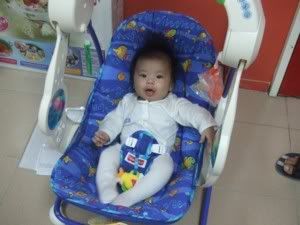 Cherry happily doing demo
Gong Xi! Gong Xi!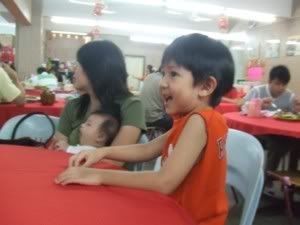 Triston & Edlynne playing
We have dinner together for Gap Hor Mei before they leave for Penang.