CNY Part 6
This was the last leg of the Chinese New Year series... we went back to KL in the morning of the 10th Feb. It was smooth sailing until after Melaka, first it was the Mat Remits whom rebresenting the UMNO (I can't belive it when I read about that in Kennysia

http://www.kennysia.com/archives/2008/01/mat_rempits_hir.php

), then the massive jam which was cause by no reson at all...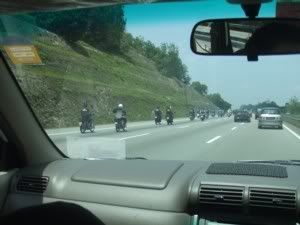 The Mat Rempits having their rehearset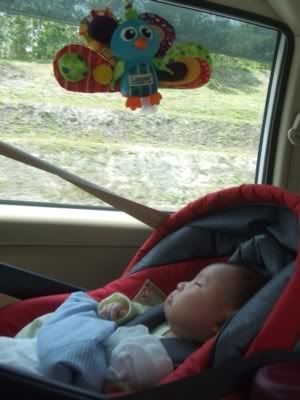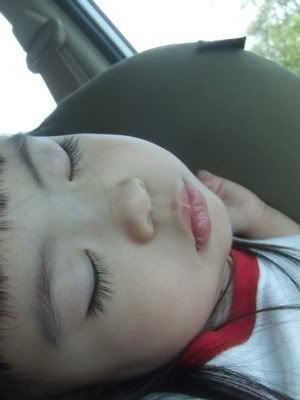 Jam started
Little gal was awake
It was close to 4 pm when we finally reached home...