KL Trip, 3 - 18 Jun ( Part II )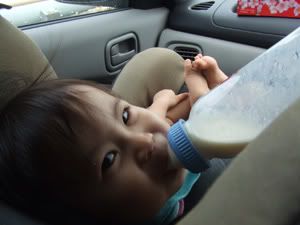 We also made some day trips,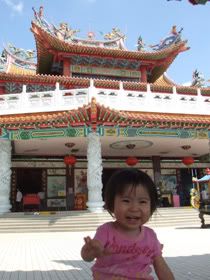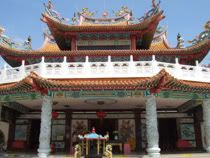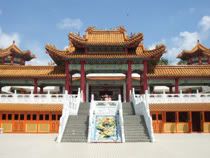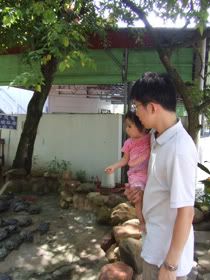 KL - Tien Ho Temple
Klang - A glism of North Port & Edlynne sleeping after a long journey
Bukit Tinggi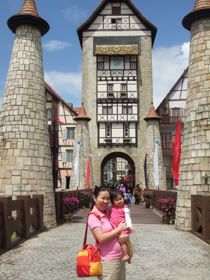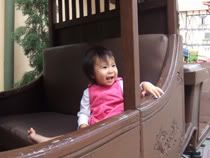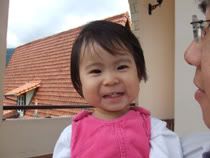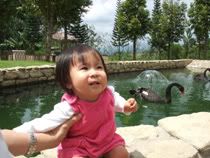 Bukit Tinggi - Colmar Tropical
Bukit Tinggi - Transit van to Japanese village
Bukit Tinggi - Japanese village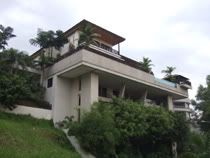 Bukit Damansara - Where the rich live. We thought that this was a hotel : ) They do not have a guarded gate but almost each house have their own guard at the entrance.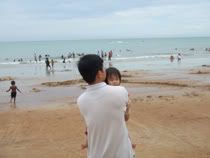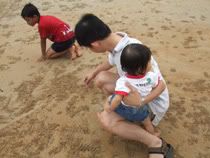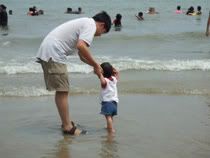 Port Dickson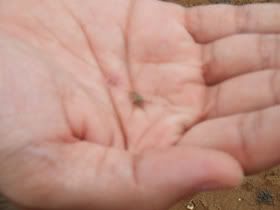 Port Dickson - Daddy was interested to show Edlynne a crab
We also took a trip to Ipoh,
Map of Ipoh, from one of the local hotel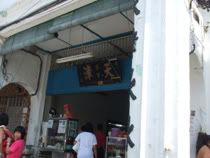 We have lunch, Ipoh Hor Fen at this popular stall (recommend in Makan King)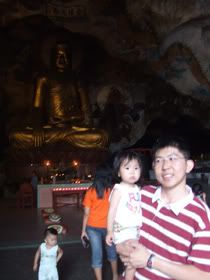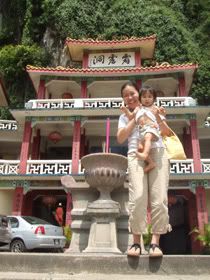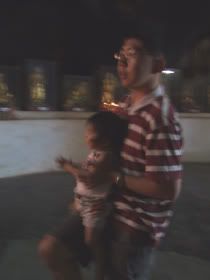 Perak Tong
Ji Lei Tong
San Bao Tong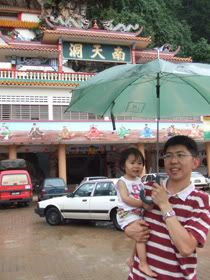 Nan Tien Tong
And we've got something back : )
We've also stopped at Melaka for lunch, on our way back to Singapore...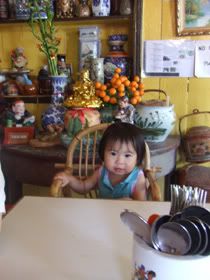 Edlynne at the famous Chendol shop